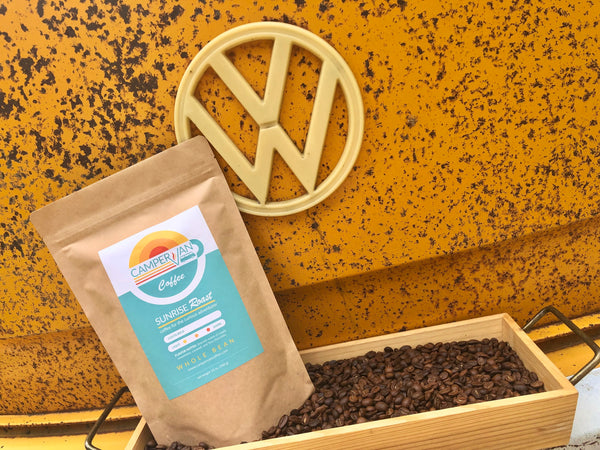 roasted fresh
Every coffee order is roasted fresh right before it hits the road your way!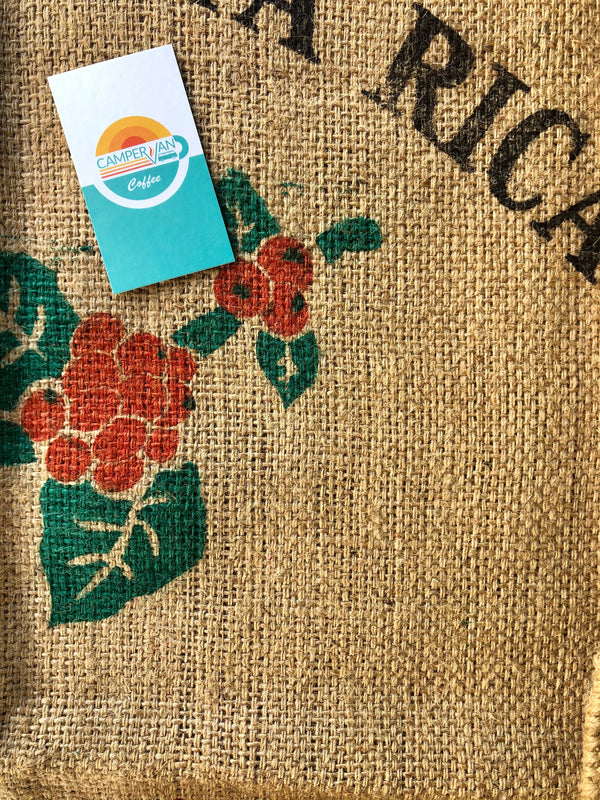 Coffee for the curious adventurer
Coffee with an aroma to start your engine and flavor to fuel your adventures!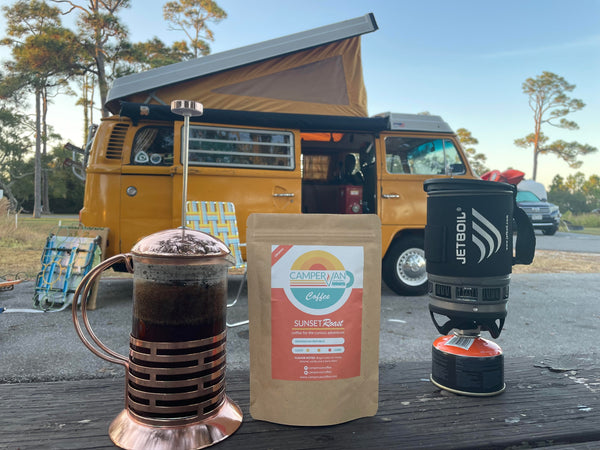 Brew with a view
You can't beat a brew with a view!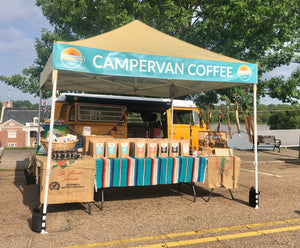 Campervan Coffee Roasters on the road!
Campervan Coffee Roasters is a traveling coffee bean pop-up shop and is available for events, farmers markets, photoshoots and more!
*E-MAIL CAMPERVANCOFFEE@GMAIL.COM TO INQUIRE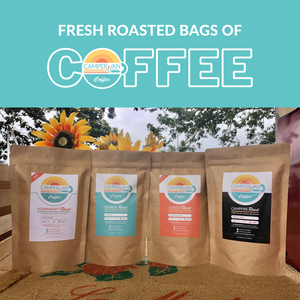 Roasted Fresh per order in Madison, Mississippi
Our coffee beans are roasted fresh per order in a certified MS Department of Health food permit coffee roasting facility.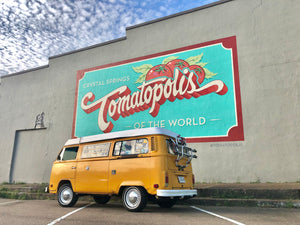 Crystal Springs, MS
*EVERY FIRST SATURDAY (Feb-Nov 2023)
9am-2pm
Railroad Park | Packing Shed | Crystal Springs, MS.
Event name
Event information
Learn more
Event name
Event information
Learn more
Most friendly and polite owners you can ever wish for. They definitely love their customers and what they do.
Harley H.
Outstanding customer service and delicious coffee, roasted with love.
Farmers Market Customer
5 star coffee! Everyone in our family loves a cup (or two) in the morning. Thanks Campervan Coffee!
Dave B.
Sipping on my first ever cup of the Sunrise Roast (medium) from Campervan Coffee and oh my lanta! This is so yummy! Smooth, flavorful, fresh and just delish!
Rebecca S.